This project involved designing the branding for CAN marketing and developing and creating their website.
CAN marketing  is a freelance marketing agency that provides services varying from marketing consultancy, strategy, social media management, project managem

ents and much more. 
​​​​​​​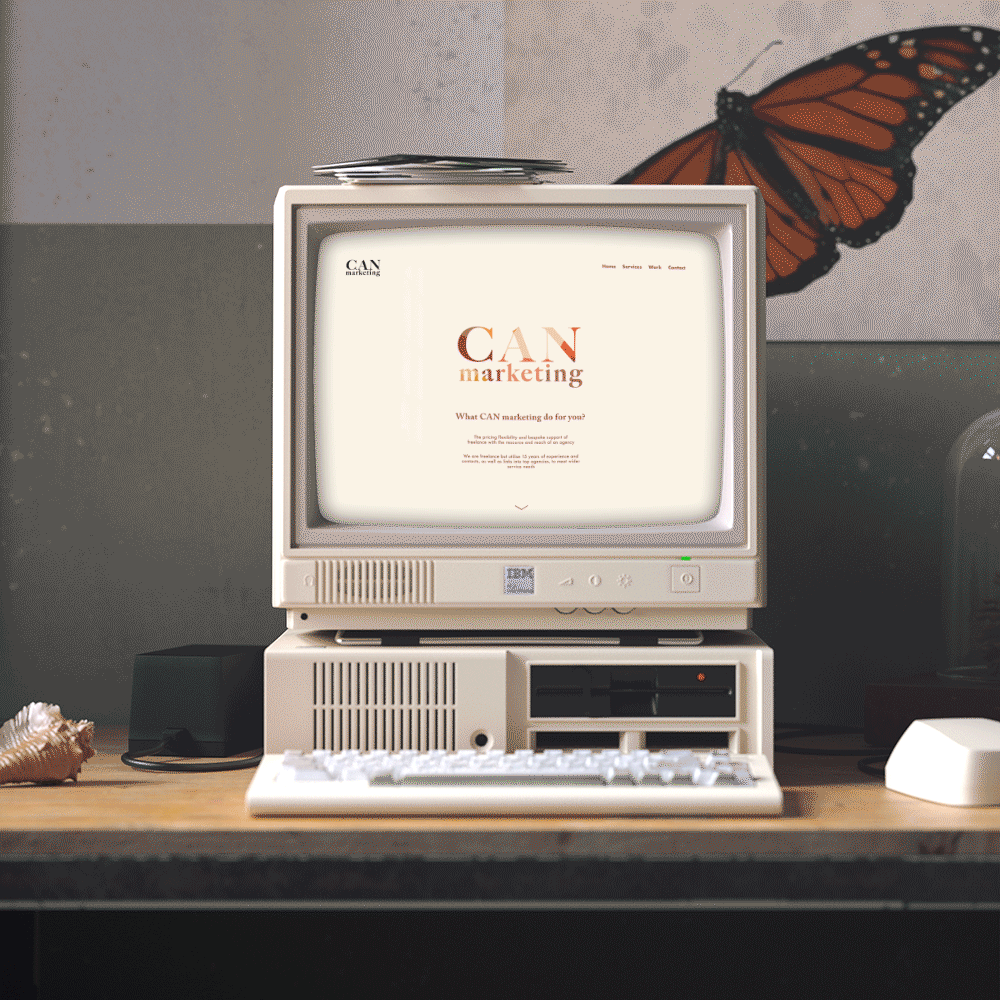 The challenge of this project was to create a strong brand identity that would stand out from its local competitors and appeal to its desired target audience. 
The branding came about from the desire to combine the look and feel of a brand that the user can trust and can rely on, with one that can also be playful and inspiring. The fun challenge was to create a balance between classic elements such as using a serif for the logo and header, 'futura' for the paragraphs and playful illustrations and animations in a pastel colour scheme.